A Storybook Farm was established in 1986 by Julius and Beverly Kerr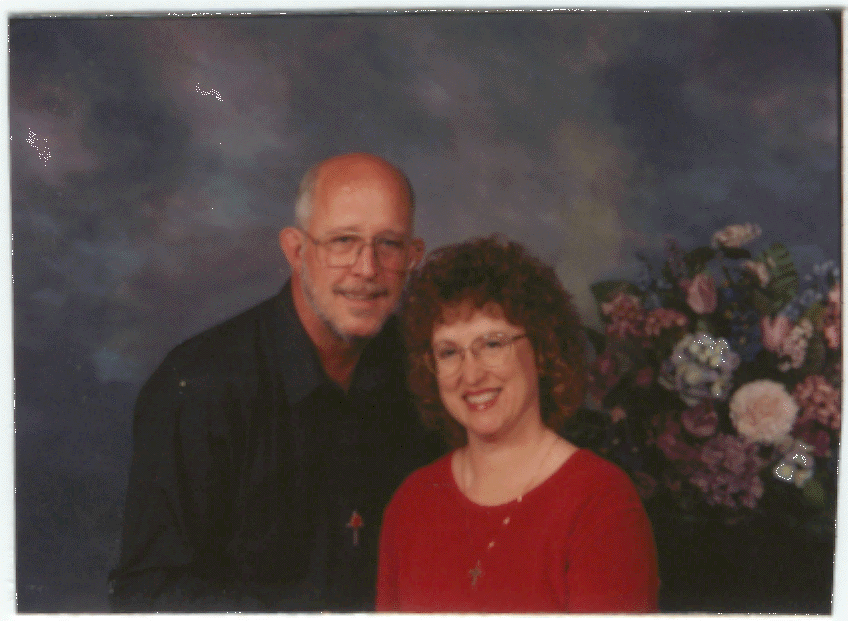 | | |
| --- | --- |
| | Click the 'Paypal Buy Here' icon to send us a payment. We can apply it to your credit card, or draft it from your bank account! Just let us know to apply your payment to either Storybook Child Care or Avon products bills. We are an Avon Training Center as well as a child care business. Thanks for your business! Please tell your friends about us! Send us new customers and earn credits and gifts! |
Welcome to our child care web site!

On this home page, we'll introduce our business and highlight important areas on our site.

We offer two programs for your school age children.

Before and After School Care
Summer Day Camp
In addition to child care, we are also an Avon Training Center. Contact us to buy or sell Avon. Visit our Avon website at:

Deciding on day care for your child is a very personal decision. It is important to get all of the facts about the facility before you decide.

We understand these concerns and we hope this site will help inform you about Our Day Care Facility. We have put information about our facilities, programs, and philosophy here for you to learn more about us.

Daily prayer starts our day with God's blessings, while discipline and structure from a Christian viewpoint keep us going in the right direction.

A Storybook Farm Christian School welcomes children and their families of all races, creeds, and economic backgrounds. Pray with us that God will bless our Christian programs, our dedicated staff and our precious children.

Thank you for taking the time to visit. Please get in touch if you have any questions or need more information.